Pastor: Rod Harris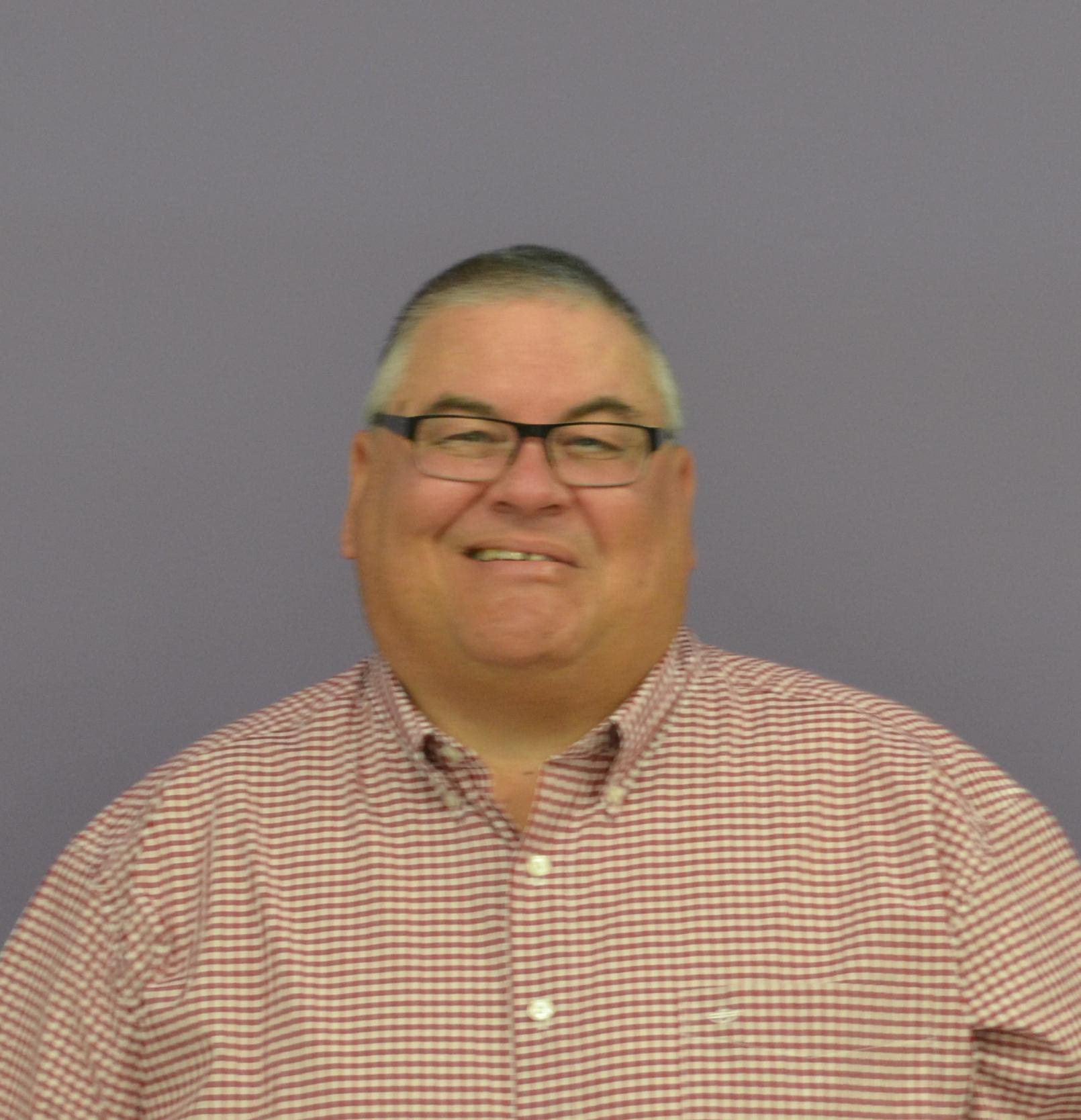 Rod has been pastor of Trinity since July 1991. He is a graduate of Oklahoma Baptist University and Southwestern Baptist Theological Seminary. Rod has served as an adjunct professor for OBU through its Ministry Training Institute teaching classes in Bible, preaching and theology. He has preached in conferences in Oklahoma, Kansas and Missouri as well as participating in mission trips to Argentina, Mexico City and the Yucatan Peninsula. Rod also has served as a law enforcement chaplain for the past 13 years with the Tulsa County Sheriff's Office and the Tulsa Police Department. In that capacity he worked the Murrah Building Bombing in Oklahoma City and served for a week at "Ground Zero" in New York City. Rod has taught classes for the Basic Chaplain Academy and for the Regional Training of the International Conference of Police Chaplains. Rod and his wife, Rheadon, are happy to be serving in the church where they grew up allowing their children, Zac, Jessie and Ben to grow up in the same loving church family.
Minister of Music: Bobby Smith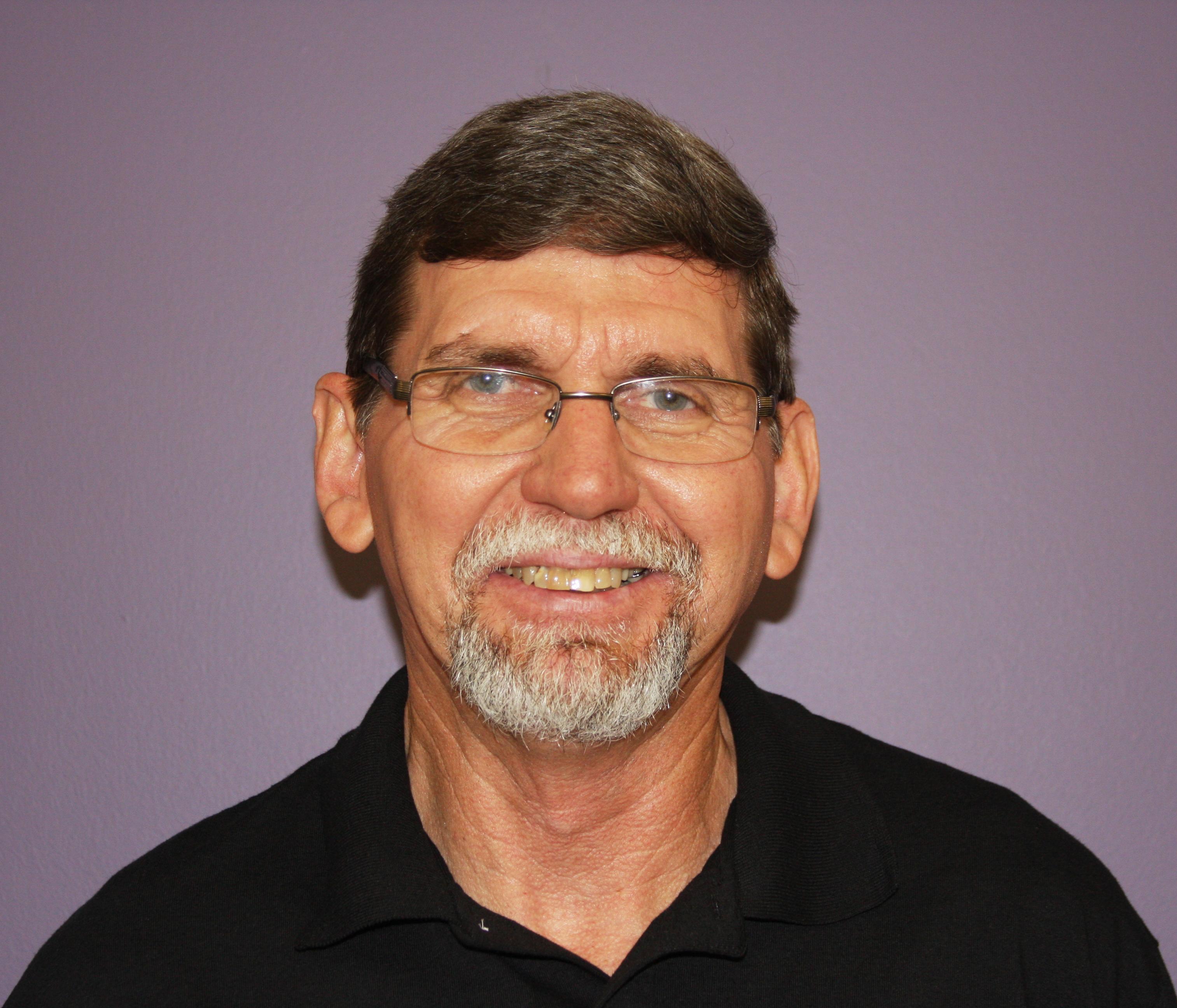 Bobby graduated from Northeastern State University, Tahlequah, Oklahoma, with a degree in music education. He has served as bivocational music minister in several Oklahoma churches, including Jay, Porter, Sand Springs, and Tulsa. For the last several years Bobby has been a member of the Singing Churchmen of Oklahoma singing in concerts across the state. In 2009, Bobby traveled with the group to Armenia and Israel. He has been employed with Broken Arrow Public Schools Maintenance Department since 1994. Since he grew up in west Tulsa, graduated from Webster High School, and spent his youth at Trinity, Bobby has always considered it his church home. He and his family returned to serve at Trinity in 1999. Bobby and his wife, Teresa, have two adult sons, Clay and Daniel.